WELCOME TO
TENLEY
CATHOLIC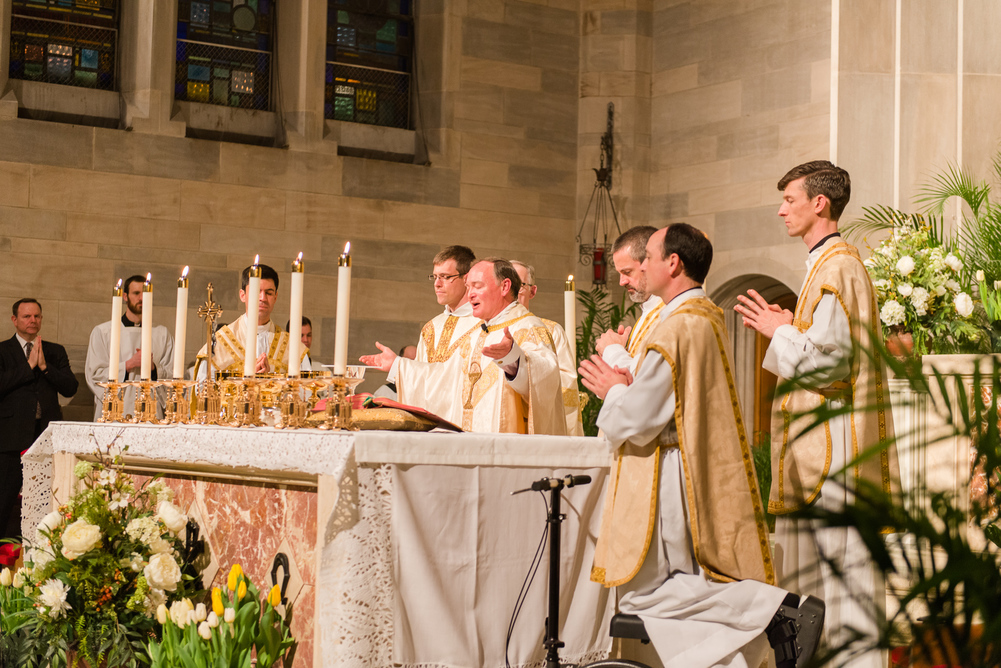 St. Ann Catholic Church
St. Ann is the Catholic Church of Tenleytown, D.C. Located in Tenley Circle, we are accessible by both car and public transport.
Young Adult Mass
Join us Sundays at 7:00 PM for our young adult Mass. The young adult Mass began this year and has been growing steadily in Tenleytown. Join us Sunday's at 7:00!
St. John Society
The St. John Society is a society of missionary priests founded in Argentina. We currently work in four countries, and run ministries among young professionals, college students, and the poor in Washington D.C.
Preached every Sunday at 7:00 PM
Count Me In
Fill out the form at the link below and we will count you in for our Advent young adult Masses. We will also send you information on the young adult events taking place at St. Ann through Tenley Catholic!